Visor for Overhead hood
VHI9PKL
465.00 € HT
Special visor provided with a peripheral cut for attaching a flexible PVC curtain kit (sold separately, ref. KL).
The HI9PKL suspended hood with visor and curtains kit allows to confine all the volume above the workstation.
Implementation of the kit thanks to a simple and light system of binding allowing many configurations.
Visor for HI9P Hood
Dimension: 720 x 640 mm
PVC
Other recommended products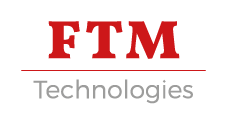 78 Rue Raymond Poincaré
92000 Nanterre – FRANCE
Tél. +33(0)1 40 86 00 09